Dog training establishes communication, sets rules, boundaries, and consequences to bad behaviors. Call us today so we can help you start out on the best path with your canine friend.
REPUTABLE DOG TRAINERS THAT OFFER DOG TRAINING, DOG AGGRESSION TRAINING, PRIVATE IN-HOME TRAINING, SERVICE DOGS, AND PROTECTION DOGS IN THE GREATER LOS ANGELES, VENTURA COUNTY, AND SANTA BARBARA AREAS.
Dog's Live's Saved, And Counting!
Dog Training For Responsible Dog Owners
Hello, and welcome to our world, the world of dog training. Owning a dog can sometimes be a little challenging and includes a few responsibilities. With the proper training, we can help you to build your dog's character and enhance your relationship with him. We hope you will take the time to review our website and view our pictures and videos. Whether you are looking for basic obedience training, or are in need of one of our amazing protection dogs, we look forward to speaking with you and getting started. 
Los Angeles dog trainers offering dog training in Los Angeles, Ventura County, Santa Barbara County, Orange County, San Diego County, the Central Coast, Northern California, Las Vegas, Sacramento, and more.
Our Dog Training Services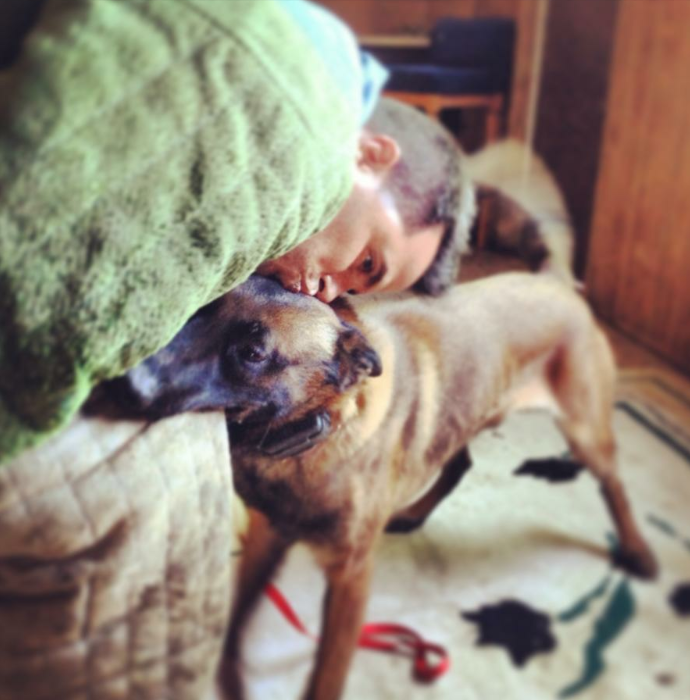 THE TRUTH, THE WHOLE TRUTH, AND NOTHING BUT THE TRUTH!
Dog training has been my love, my passion, and my life, for over 24 years; through blood sweat and tears. I will not candy coat the reality of your situation; call me if you want to hear facts and solutions! We absolutely use corrective collars, and we absolutely save dog's lives! If you are not comfortable with fair but firm corrections, then we are not the right trainers for you. If you'd like to have a dog that you can take his leash off in public, and do a lot of fun and cool things with, then give us a call and let's get started. We look forward to speaking with you soon! Toll Free: 844-444-6677